Look, look, look!!
New Clearance items have been added to my website!
Click the blue link above or any of the pictures below (
I am going to attempt to copy & paste into this post all of the Clearance items, it will make viewing of the a lot easier for you.) If you see something you must have, click the item & place your order.
At these great prices, these items won't last and they are while supplies last. If you place an order on my website between now and Jan 31st and click on JOIN by the "January Mystery Hostess" to go into the drawing to win the Hostess Rewards!
Picture My Life™
M
y Crush®
C
ut Above™
3-D
Gifts & Décor
My Reflections™ Scrapbook Products
Exclusive Inks™
























Green Glitter Paper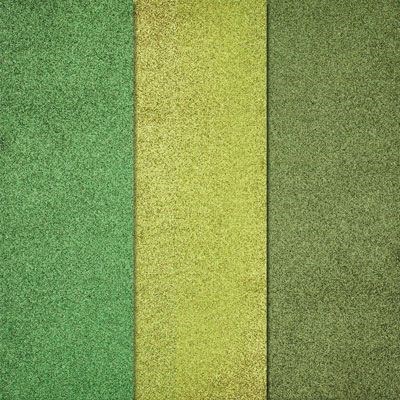 Base & Bling Jewelry